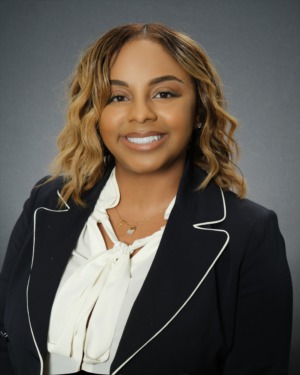 Angelita prides herself on her top tier customer service, she believes that is the foundations to every GREAT business! With over 12 years working with the public she has mastered the art of making lasting relationships with everyone she comes into contact with. 
Angelita is originally from Columbus Ohio(Go Buckeyes). But she is no stranger to the beautiful Peach state as she has been here for the past 17 years. Specifically, Henry County and surrounding areas.
Angelita understands that the purchasing process can be scary. She insist on making the experience from start to finish a smooth one. She accomplishes this by educating her clients throughout the process, having a strategy to meet all the clients needs, negotiating the best purchase price and being available and attentive when it counts!  Angelita has set up a specific system for buyers to allow her clients to be informed of every step through the buying process even after closing. 
As a listing agent, she has the knowledge to gather all necessary data to evaluate your homes current market value and make it the best competitive priced home on the market! She will go above and beyond to make sure everything is neat and tidy and ready for immediate showings! This is a commitment to the client she does NOT take lightly. 
Angelita exercises her faith with Jehovah God outside of the Real Estate world. A beach trip is her true happy place. Angelita is married to her high school sweetheart of 11 years. Her and her husband welcomed their first born daughter,  into the world in 2022. As a new parent, I understand the importance of making a house a home and the beautiful memories in between . 
Contact Angelita today and embark on the purchasing or sell journey where memories and everlasting relationships are the bonus.