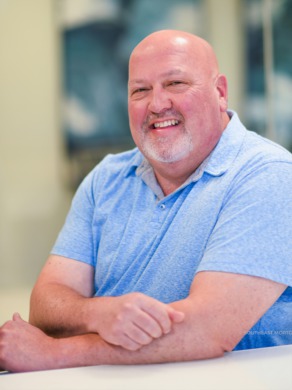 Bob Smith is a highly accomplished and dedicated individual, a Georgia native, who graduated from the University of Georgia and, before embarking on his real estate career, was successful in the sales of commercial insurance and heavy-duty equipment and truck sales. Born and raised in the heart of Georgia, Bob has a deep-rooted connection to the community and a passion for helping others, which drives his successful career as a licensed REALTOR.
With an innate ability to connect with people, a keen eye for detail, and a genuine
interest in understanding their unique needs, he has established himself as a trusted advisor among his clients. Whether they are first-time homebuyers, seasoned investors, or individuals looking to sell their properties, Bob consistently demonstrates his unwavering dedication to achieving the best possible outcomes for each of them. Bob and his wife Kim are partners in both life and business. Together, they form an exceptional real estate team, combining their strengths, skills, and shared passion for helping clients achieve their property goals.
Bob and Kim leverage their local expertise to help clients make informed decisions. Their profound understanding of the region's neighborhoods, property trends, and market fluctuations is instrumental in guiding clients through the intricacies of buying or selling a property, ensuring a smooth and stress-free experience. Their commitment to professional development and staying up-to-date with the latest industry practices sets them apart as forward-thinking REALTORS. They regularly attend workshops, seminars, and conferences to refine their skills and stay ahead of the curve in an ever-evolving real estate landscape.
Bob Smith and his wife Kim are licensed REALTOR partners who bring expertise,
unwavering dedication, and a genuine passion for real estate to every interaction. With their friendly demeanor, extensive market knowledge, and a track record of successful transactions, Bob and Kim continue to be sought-after professionals in the Georgia real estate market. Whether you're buying or selling, you can trust Bob and Kim Smith to be your reliable guides throughout your real estate journey.