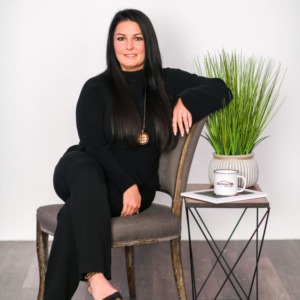 Chere has been a licened Realtor since 2014. As a customer-oriented real estate agent, Chere' enjoy helping both buyers and sellers in making the biggest decision of their lives. She explain the entire process from start to finish and she works with her client every step of the way. Chere' is passionate about what she does and will go above and beyond for her clients.
Chere' is a Seller Representation Specialist as well as a Real Estate Negotiation Expert Designee. She prides herself on having the market knowledge, the perseverance, and the customer service skills needed to make your next real estate transaction a successful one.
To work with Chere', please send her an email at [email protected] or give her a call at (770) 462-0088.