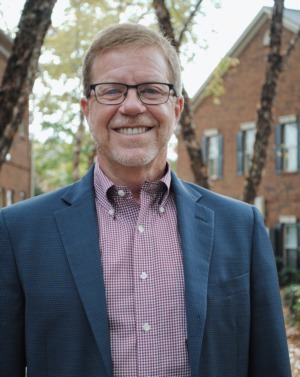 A 25-year resident in the Atlanta metro area, David offers you 30+ years of success in the home and commercial real estate purchasing and sales. He provides expertise in buying, selling, financing, leasing, managing, developing, and renovating real estate. He has operated his own business and worked for private, private equity, and public real estate companies.
David has lived and worked in Georgia, his home state of Missouri, Florida, and Texas. He has a family, with three children and two grandchildren. Moving his family "around the country" and his real estate business experience means David provides you sound perspective on both the personal and business side of buying and selling your home.
David's mission is to bring each client what they most desire, with the least amount of hassle, through his personal insights and business skills.  In every transaction, from the first-time buyer to empty nester, you will receive the expertise, honesty, communication, transparency, reliability, and loyalty to create a long-term relationship.