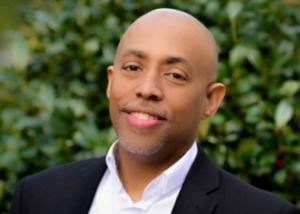 Don Rose is a full time licensed Real Estate professional specializing in serving people.  As a public speaker, and community worker; successful communication is always of high priority. Rather it's serving the homeless, teaching at the prisons, distributing meals from the food pantry, or selling luxury homes; customer service, accountability, and accessibility is his trademark.
Don believes that problem prevention is better than problem solving, and stays in front of every transaction to identify issues before they arise, putting out the spark before it becomes a fire. Answering the phone, returning text messages and emails immediately, customer follow up with a sense of urgency, constant and continual customer updates, curtesy, and honesty are all standard operating procedure for Don.
As a Father of two and happily married for 25 years, Don has learned to be "swift to hear and slow to speak", and that "in all his getting, he must get understanding", because you cannot answer a matter until you hear it. Strong character and steadfast integrity has caused Don to become a top producing Agent in just a few years.