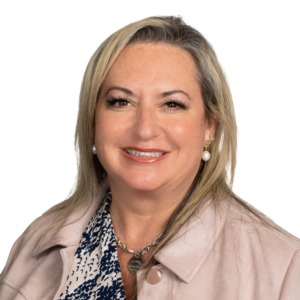 As an Atlanta native, and seasoned business professional, living in the Atlanta Metro Area for over 50 years, I recognize and value the trust my clients place in me. I strive daily to exceed my clients' expectations keeping their best interest first and foremost.
Prior to real estate, I have served the Atlanta community for over 17 years assisting my fellow citizens find gainful employment. My business experience, knowledge of the area and education in the Atlanta market have been key in my success as a realtor.
My Real Estate sales for my first full year in 2021 were over $2.5 Million Dollars.
Communicating with my customers consistently has been a huge part of my success.
Currently, I am a member of the Metro Atlanta Realtors Association where I serve as the chair for the communications committee and actively serve on the Board for the Circle of Excellence. I am an active member of the Eagle's Landing Country Club. I take pride in giving back to the community and serve as a proud co-leader for the Girls Scouts troop 20795.
My latest residential customer said, "Holly was the most amazing realtor to work with. Super patient and always focused on the goal of finding a home for us."