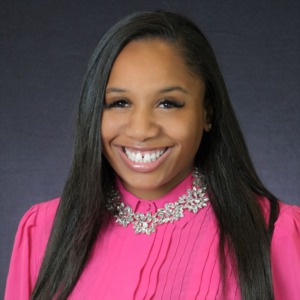 With several years of experience in residential real estate, Janae Kennedy-Key brings a wealth of knowledge, negotiation skills, relationship-building, and expertise specific to her client's needs. She is passionate about educating her clients through the entire process of every real estate transaction she conducts, whether buying/selling/investing.
As a proud military brat, Janae is very accustomed to the hustle and bustle of moving from one place to another. While buying and selling a home is a critical decision, she works diligently to make the process seamless.
Janae knows the local community as a real estate expert, avid volunteer, and long-time neighbor. She prides herself in unparalleled customer service and detailed market analysis. She understands the importance of family and makes sure yours is served in the highest regard. Her goal is to gain your trust as your lifetime Realtor.
To connect with Janae, email her at [email protected], or call/text her at 404.809.5432.