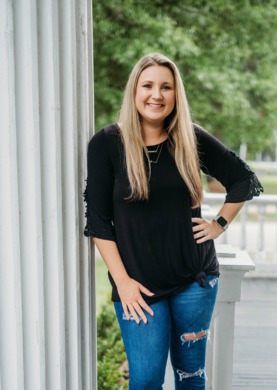 Hello! I'm Jenna Rowe, your dedicated partner in real estate here in the beautiful state of Georgia. With a genuine passion for helping families find their perfect homes, I'm committed to turning your dreams into reality.
Home is where life's most precious moments are crafted, and I'm here to ensure you find the perfect fit. Whether you're seeking a cozy suburban retreat or an urban oasis, I'll guide you through the process with care and expertise.
As a new realtor, I'm excited to bring fresh perspectives and an unwavering commitment to your home search. Georgia offers a diverse range of neighborhoods and communities, and together, we'll navigate the options to uncover the ideal space for your family to flourish.
Let's embark on this journey together and build not just houses, but the foundations for your life's dreams. Contact me today, and let's start exploring the possibilities!