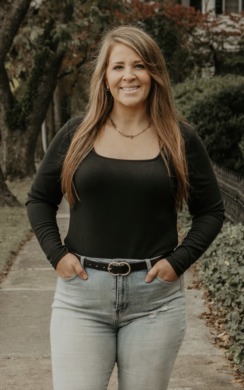 Hello! My name is Jessica Stone I'm 33 years old.  I have been working in real estate for 3 years now. I have 2 beautiful kids; Gabby, my wild mini-me and Arlie, my cuddle buddy who can make me smile no matter what is going on. I'm also married to my soul mate Cliff Stone Jr. He can fix anything! Even my broken heart when we first met. 
In my spare time I love to refurbish old furniture and paint/create wooden windows and try to turn them into something new and unique like picture frames. 
But real estate is honestly my true passion. And I want to become the best agent I can possibly be! I believe I was called to do this work and help people find their dream homes or sell them! Real estate is the only job I've ever had that you continually meet and work with new people. You never know what a day will bring when your working in this industry and I absolutely love that!