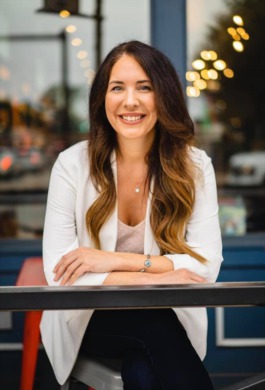 My name is Lauren Wilson and I have had the privilege of serving my local community as a trusted real estate expert since 2019.
I have been blessed with two wonderful daughters and they make each day an adventure. I enjoy the outdoors, family time, and frequent trips to my favorite local bookstore. 
As a licensed Realtor, I proudly serve Metro Atlanta and its surrounding areas; however, there is no distance I wouldn't travel for my clients and friends. 
Ralph Waldo Emerson said, "The purpose of life is not to be happy. It is to be useful, to be honorable, to be compassionate, to have it make some difference that you have lived and lived well." I have found that through honorable, compassionate service to others you not only live and live well, you find true happiness. Having the privilege to serve my clients is my greatest joy.