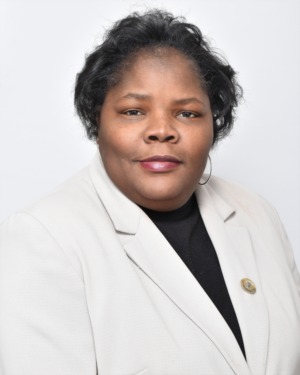 I am a Haitian-bred Associate Broker that has been assisting clients to find their dream homes since 2004. I immigrated to New York from Haiti in 1983. However, I have resided in Georgia for the last 19 years.
I am a mother of 3 Sons and I have 2 Granddaughters. When I'm not busy finding homes you can find me cuddling up with a good book or cooking for my family. I also enjoy a good massage every now and then.
I have the heart of a servant and my impeccable reputation stems from my honest, professional, and friendly approach to serving each and every client with care. My skills and personality have assisted me in achieving multi-million dollar sales on an annual basis. I am a member of the Metro South Association Of Realtors I am also fluent in the Haitian-Creole language.