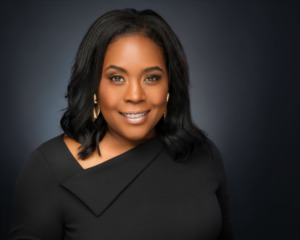 Nichole is a highly trained professional REALTOR® licensed for over 18 years.  She is intense about what she does, and it shows.  She puts the needs of her clients above her own and is committed to meeting those needs.  Nichole brings a wide range of knowledge to the table.
Nichole has earned many certifications and designations credited to her name, including Institute Luxury Home Member (ILHM), Military Relocation Professional (MRP), Short Sales & Foreclosure Resource (SFR), Pricing Strategy Advisor (PSA), Seniors Real Estate Specialist (SRES).  Nichole is currently a member of the Metro South Association of REALTORS®.  She also obtained her Associate Brokers license in 2007.  In addition, Nichole has been featured on TV, Atlanta Best New Homes.
As a Listing Specialist, Nichole has earned the Pricing Strategy Advisor Certification (PSA), which gives her the skills and expertise to calculate the current market value of your home. She also prepares you to list your home at the right time and make sure your home is ready to show!  She strives to help you receive the best possible outcome on your home. 
As a Buyer's Agent, Nichole is committed to helping you find the best home that fits your desired needs. Nichole will educate you throughout the process and make sure that you conform to your desired financial budget. 
Nichole enjoys wine tasting, fine dining, bike riding, hiking, reading, and live contemporary music.