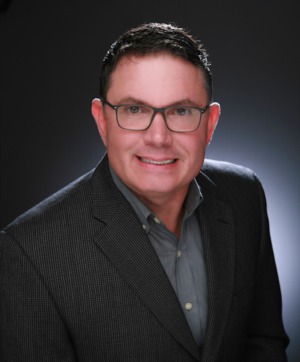 Before I became a licensed REALTOR, my career spanned nearly 30 years as a Proprietor Consultant and as a Senior Manager with brands such as Chick fil A, Cadillac, Love's Travel Stop and Paradies Lagardere. As a Proprietor Consultant and Director of Operations, I guided multiple Food & Beverage Concessions at multiple airports, including Hartsfield-Jackson Atlanta International Airport, Dallas Fort Worth International Airport and Tampa International Airport, to name a few. 

I am NO stranger to the art of business, as I have prior proficiency in sales and consulting. My business acumen and military (US Marine Corp) background serves as a strong measure of credibility that my clients can trust. I work with veterans, buyers, sellers and commercial real estate in Metro Atlanta. Out of all the professions in my line of work, I have four unique qualities that separate me from the rest. My attention to detail, active listening skills, ability to deliver results, and my ability to exceed results, gives me a competitive edge in my field. In addition, I consider myself to be a highly skilled negotiator, who thinks ten steps ahead to ensure the client gets what they need and have the proper advocacy that they deserve. 

Please let me know what I can do to help. 
I look forward to working for you.

Rob Negrin, REALTOR
Multi-Million Dollar Producer
MSAR Circel Of Excellence
Watkins Real Estate Associates
470 373 3007 DIRECT 
678, 272.2576 OFFICE