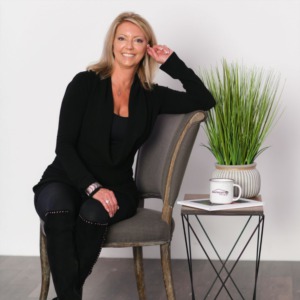 Sherry has been a resident of Henry County for over 40 years and has been a licensed real estate agent since 2001. She specializes in listing and selling properties in Henry County and the surrounding areas. Sherry understands that buying and selling a home can be stressful so she makes it her priority to make the process as smooth as possible. She has worked with clients ranging from first time home buyers to seasoned investors! She also has experience in both luxury and executive homes to empty nesters looking to downsize and enjoy life. She understands that each client is different and recognizes how to help them based on their individual needs.
As a Listing Agent, Sherry will help you determine the current value of your home and will market it for the best possible price. She will help make sure your home is ready to show when it hits the market and will provide important feedback from potential buyers.
As a Buyer's Agent, Sherry will help you find the perfect home, prepare the offer, negotiate the best price, and be there to assist with everything it takes to get to the closing table. She always strives to make sure her buyers are informed and excited about their new purchase.
"Your smile is your logo, your personality is your business card, how you leave others feeling after having an experience with you is your trademark."
Sherry believes this quote and dedicates herself to leaving each client remembering her for her logo, business card, and trademark. She knows that a happy client is the best client.
Call Sherry today at 770-616-3972 or email her at [email protected] to set an appointment.