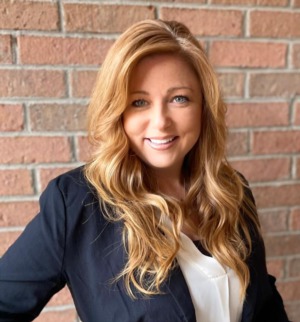 Terri has been a resident and an active member of the Henry County community for over 23 years now and is excited to be turning that community focus toward real estate.  
Terri has a passion for service and dedication.  She is ready to help with your home buying and selling needs.  As a member of the Shannon Sells Team with Watkins Real Estate Associates, Terri carries values of hard work, integrity, and outstanding client service into everything she does. She is ready to help you with any and all of your real estate needs.  
In Terri's spare time, she enjoys painting, making and designing jewelry, traveling, and spending quality time with her husband of 23 years and their son and daughter.  
To work with Terri, please send her an email at 
[email protected]
 or give her a call at 678-616-5154