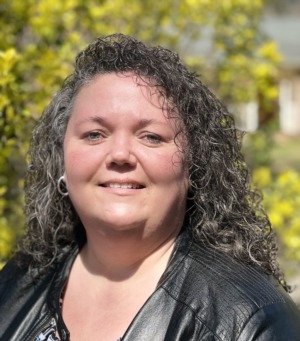 I am a seasoned professional with 23+ years of experience in residential sales and have been successful in negotiating favorable terms and avoiding disputes. My expertise in facilitating property deals and pairing clients with their dream home is parallel to none. I will guide you through the complexities of buying or selling a house in today's market, to maximize your return.

I'll do whatever possible to protect my clients!

I treat your asset as if it were mine and I fight for every dollar! You will be kept apprised of any new homes in the market that may impact your situation, as soon as they hit the MLS. This will position you to make the best decisions about your investment!

Putting my clients first has always been my philosophy and it requires me to continually improve my skills and ways of doing business.

Most importantly I am passionate about what I do. It is a huge responsibility that I have in helping my clients buy and sell homes and I love what I do every day.

So when you are looking to buy or sell a home please give me a call. I look forward to hearing from you.