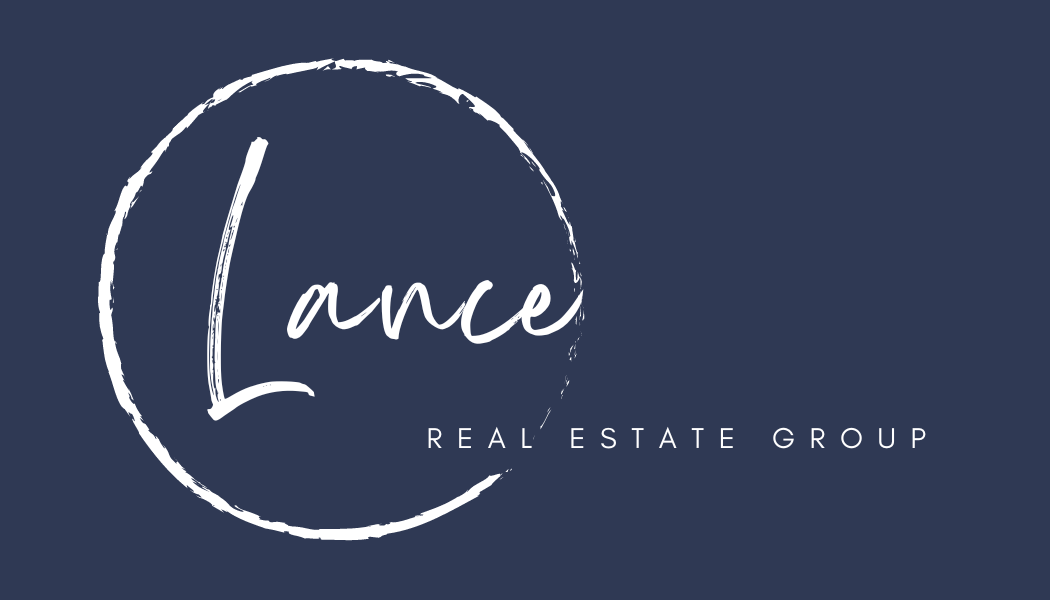 Victoria Lance has been a licensed real estate agent since 2004 and has established herself as a full-time agent in the industry. Real estate is not just a hobby for Victoria, it is her passion and livelihood.
With an impressive record of selling an average of 100 homes per year for the past 5 years, Victoria is a top-performing sales agent. In 2022, Victoria sold over 35 million dollars worth of real estate, a remarkable achievement that highlights her unwavering commitment to excellence.
Victoria's knowledge of the industry is second to none. She knows which agents and lenders in the business get deals done and which ones do not, enabling her to provide her clients with valuable insights to make informed decisions.
Communication is a key aspect of Victoria's work as a real estate agent. She is an excellent communicator who knows how to listen to her clients' needs, articulate the complexities of the sales process, and provide regular updates to ensure that her clients stay informed every step of the way.
If you're looking for a dedicated, experienced, and highly successful real estate agent, Victoria Lance is the one to call. Her passion, expertise, and commitment to excellence make her an invaluable asset in any real estate journey.